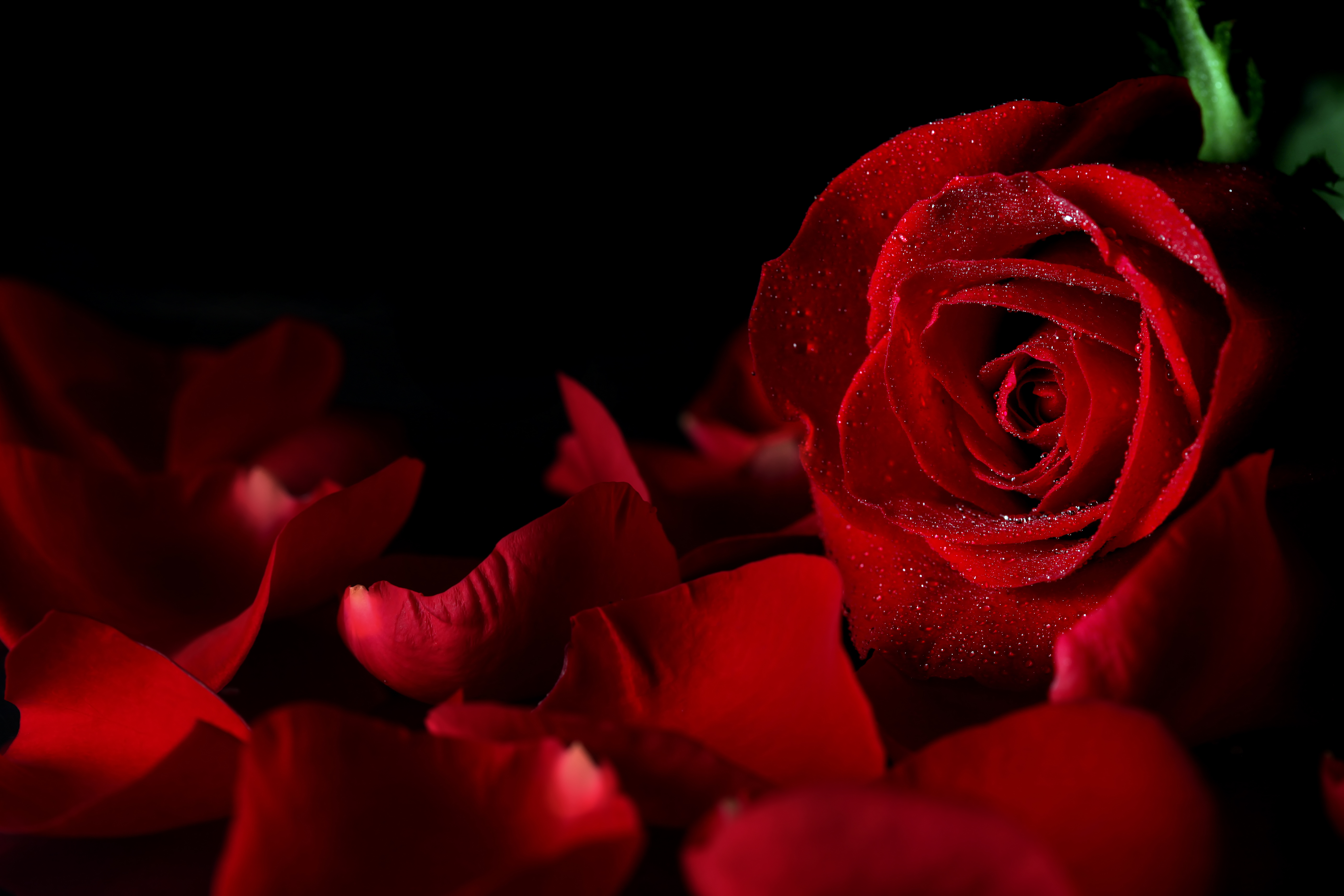 Antoine de Saint-Exupéry, The Little Prince
What is essential is invisible to the eye."
"It is only with the heart that one can see rightly.
My Story
 As an elder, I have seen a lot of death and how unfair it can seem. I have seen death longed for and embraced with relief from exhaustion or pain. I have also seen death welcomed with grace from a life lived fully and prepared to die wisely and well.
As a mature adult, myself, the reality of Death looms ever closer in my personal future. I cannot escape it. We cannot escape it. Nor should we. When we attempt to avoid death we also are avoiding the fullness of Life itself. I have seen many seasons, traveled throughout the world, and lived many lives in this one life. This gives me perspective, patience, greater understanding, trust in the process of creation, and awe.
"Die before you Die" is the way of the mystics and a well-known Sufi mantra. (Muhammed (peace be upon him))
"If we cannot face death, then we cannot face life and fall prone to life-failure." (Reverend William McNamara, Christian Mysticism)
"I die daily," (John, Holy Bible)
Different circumstances, beliefs, and cultural differences and traditions give rise to a limitless range of unique and authentic expressions about aging, illness, dying and Death. I have found working with this part of life is the most creative of all. It is creation itself. It can be filled with wonder, miracles, and generative possibilities even close to death. I am constantly inspired and informed by the love that surrounds us and works through us, especially quickening when we are together in sacred, intentional space.
My Journey
My personal journey to ministry has been an immersion in the Mystery of Becoming – the most alluring of all mysteries. It has been creative process of transformation, exquisitely guided by Spirit. Along the way a unique and personal relationship with the life-affirming, generative aspect of my deepest self has emerged and deepened. I am filled with gratitude for all in life that has led me to this place of service. It takes a long time to learn to be real. It takes even longer to be attuned to what is struggling to be real in others who are lost, wounded, in despair, and disconnected from their emotions and Divine Love.
Through many compounded life events and losses, over time I learned how essential it was to honor the full spectrum of my emotions, accept my defenses, and bring light to my shadows. This has prepared me to accompany and support others who are walking through the dark valleys of life's Mystery of Becoming.
From early in life I was identified as sensitive, empathic, creative, and intelligent. I have had mystical experiences throughout my life that provided me with lucidity, direction, guidance, and greater calling to explore the big questions related to the mystery.
"Who am I?"
"Why am I here?"
"Who made all this?"
"How does life work?"
"What really matters?"
"Where do I belong?"
"What happens when we die?"
 Although terrified of dying and death throughout my childhood and well into adulthood, my curiosity, creativity, and courage became stronger than my fear. I grew attracted to the many perspectives on dying and death. Through hundreds of experiences I learned to befriend Death.
My artistic personality and creativity enabled me to enjoy a fulfilling executive-level career in communications and strategic creative arts services for many years––professionally specializing in the multi-cultural healthcare delivery environment, spirituality, education, and our environment. My art training in graphic design, symbology, archetypes, and metaphor through fine art, architecture, film, and literature from many cultural traditions gives me a vocabulary from which to translate the language of the dying when linear narrative becomes inadequate for them to share their experiences. I have sensitivity to feel the truth of what is being said and question what is not given voice. Familiarity with different communication and cultural approaches enables me to forge alliances and build bridges through respect, trust, and understanding.
Throughout my life curiosity about spirituality and the views of religious teachings around loss, dying, death, and other big mystery questions, led me into years of academic and experiential studies from great teachers in world religious and non-religious wisdom traditions and practices, spiritual psychology, sacred and integrated healing energy arts, shamanic journeys, interfaith seminary, clinical pastoral education (CPE), palliative and hospice spiritual care, ethics, end-of-life death midwifery, conventional and home funerals, and rite of passage life rituals.
The quest prepared me well by developing the courage and trust I needed to go through the personal depth-work essential for discernment and the cultivation of safe, effective spiritual care, my empathic and healing energy abilities, and self-care.
I draw from ancient to modern wisdom gleaned from years of experience through sacred energy arts, non-ordinary states, and the integrative healing modalities I have learned along my life's path. I began meditating through Self-Realization Fellowship in 1987, and studied Raja, Hatha, Tantra, and Bhakti yoga as well as vipassana(insight/mindfulness) and soto zen meditation. I have taught hatha, yin, and restorative yoga and meditation classes, privates and retreats since 2001. I am also a certified practitioner in Aromatherapy, completed studies in the Urban Zen approach to pain and symptom management, and am completing certification as a Healing Touch Practitioner, the worldwide leaders in energy medicine and is accredited by the American Holistic Nurses Association. I currently volunteer to provide Healing Touch and Aromatherapy through the Healing Arts Department at Albany Medical Center Hospital.
In my service I frequently incorporate meditation, breathwork, healing touch, aromatherapy, sound, movement, creative arts expression, yoga, and bedside singing. Benefits of such interventions can be moments of insight; refreshed cognizance; a relaxation response; relief from symptoms of pain, anxiety, insomnia, nausea, constipation, and exhaustion; or a fulfilling sense of connection and unity. Please see Integrative Healing Arts.
Interfaith Chaplain
I am an ordained interfaith minister who dedicates my services as a community chaplain. A chaplain serves from within community settings rather than from a designated place of worship, and may be an ordained minister, rabbi, imam, Buddhist, or priest. I serve people in need throughout the Hudson Valley area: in private homes, hospitals, and educational settings throughout the community. Medical professionals, social workers, and hospice organizations call me to serve on their team, or refer people to me. Others contact me directly for themselves or a family member. See Services.
Interfaith is both a vision and theology that embraces the universal truths in all the world's spiritual traditions. It honors the beautiful diversity in human experience, along with our essential unity. It appreciates the wisdom and traditions of belief systems––ancient to modern––that support spiritual well-being, especially through illness, dying, and death. Interfaith seminary equipped me with knowledge to provide meaningful relationship-based spiritual care to a diverse and multi-faceted population, many whom increasingly identify as "spiritual, not religious" or who may have been wounded by their tradition, or identify as a cultural group but not as a practitioner.
"…every sacred religious tradition is a wellspring in fact, a bubbling up of the river into the human experience of life-enhancing spirituality; that we best serve the needs of all humanity when we not only respect other religious paths, but collaborate with them in our shared work of healing creation. No one tradition contains all the answers, but every tradition can be (in the Buddha's words) "a finger pointing at the moon," directing our hearts toward the Source." (Rev. Tim Thorstenson, Creation Spirituality)
I graduated from The Chaplaincy Institute for the Arts and Interfaith Seminary, in Berkeley, California. I received ordination as Interfaith Chaplain from the ChI Community and the Order of Universal Interfaith, recognized by the Association of Professional Chaplains.
My Clinical Pastoral Education (CPE) Year Residency was completed at UCLA hospital in Los Angeles as the Palliative Care Team Chaplain in the ICU, Oncology, Gerontology, Medical/Surgery, and Emergency. There I also participated on ethics committees and presented spiritual care perspectives at Palliative Care Grand Rounds and hospital-based and community education events. I earned a Palliative Care Chaplaincy Specialty certificate through the CSU Institute of Palliative Care and the HealthCare Chaplaincy Network. Please see Palliative Spiritual Care.
I have known the tragedy of interventions and lack of interventions. With all of the medical and technological advances that can literally keep our bodies alive, or can support us in choosing to end our own life, knowing our personal values and ethics are essential to discern how these options will support our goals. Please see Planning. I have seen cultural miscommunication play out with futile treatments that prolong suffering and rob dignity. Knowing how to ensure that others (family/medical/legal) will support our preferences even when we can no longer speak for ourselves is essential. Please see Advocacy.
Thanadoula and Family-Directed Home Funeral Guide
For my thanadoula designation (sacred crossings guide/death midwife/death doula and home funeral guide), I earned certification through the renowned Rev. Olivia Barham at Sacred Crossings / Conscious Dying and Home Funeral Services, Pacific Palisades, California, and through Being With Dying Professional Certification at Upaya Zen Center, Santa Fe, New Mexico. I trained for hospice service through the Veteran's Administration's Twilight Brigade, and Anam Cara Home for the Dying in Topanga, California. Please see End-of-Life Care. Please see Thanadoula.
Awareness, Empowerment, Personalization, Activism
I have a commitment to community education and awareness about normalizing death in the current death-denying and defying culture of the United States. We have forgotten that we know how to die and how to take care of each other. Each one of us will be a caregiver, and will need a caregiver. I am honored to serve as a member of the Board of Directors for Circle of Friends for the Dying, a 501c3 non-profit, located in the mid-Hudson Valley of New York State. It is a community group––part of a growing grass-roots movement––whose mission is to bring compassionate, competent end-of-life care to the dying and their families by providing Circle Home for the Dying and a circle of support. I am a supporter of the Wake-Up to Dying Project, and Compassion & Choices.
Taking Care
I enjoy life and take care of myself. That enables me to be most available to support you in tapping the wellspring within yourself during challenging times. I am passionate about chaplaincy, teaching, and counseling with a lens toward aging, illness, and death as a natural and significant part of life's experience, with an integral relationship to Nature and natural cycles. My faith is derived through Creation Spirituality and Process Theology. I love creativity, water, nature, art, music, film, dance, storytelling, singing, laughter, delicious/nutritious food, good design, meditation, yoga, beauty, travel, advances in energy sciences, learning about different cultures, and sharing time with my daughters Claire and Lilli, my large extended family, and amazing friends and clients around the world.
My Life's Purpose
Quests and explorations revealed my life's purpose. It is to live with curiosity, creativity, and equanimity, providing service as an inspirational change agent who delivers compassionate and personalized heart-sourced spiritual care, integrative healing arts, and education for the aging, ill, and dying in the community.
Organizations
Circle of Friends for the Dying, Board Member
Association of Professional Chaplains, Member
National Home Funeral Alliance, Member
End-of-Life Practitioner Collective, Member
Healing Touch Professional Association, Member
Healing Touch, Healing Arts Department, Albany Medical Center, Volunteer
International Association of Yoga Therapists, Member
Riverkeeper, Hudson River, Advocate Member
Compassion & Choices, Supporter
Wake Up to Dying Project, Supporter